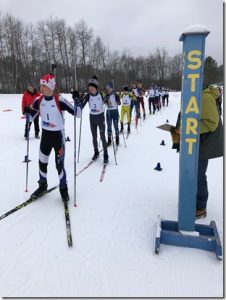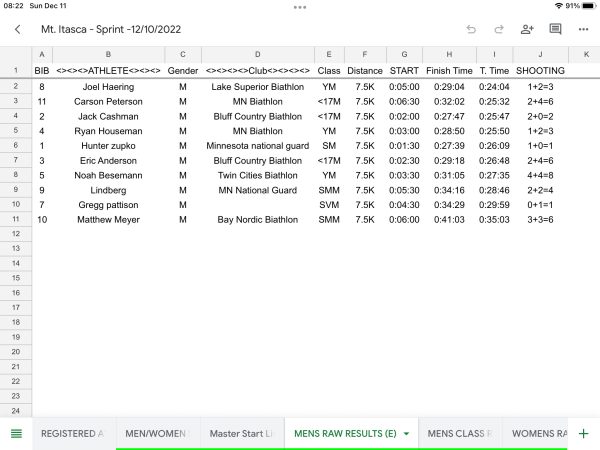 Hosted by Mt. Itasca Nordic Ski Association
Date: Saturday, Sunday, December 10-11, 2022
Place: Mt. Itasca, Coleraine
Race Format:
Saturday: Sprint 6.0 K /7.5K
<13 to be announced.
Sunday: Pursuit format -7.5 K- All M, F
Boys/Girls to be announced
(5 sec. interval start)
Saturday
Registration: 11:30-12 AM
Zero: 12:00-12:30 AM
Race Start 12:45 AM
Sunday
Registration 9:30-10AM
Zero 10-10:30
Race Start: 10:45 AM
Cost:                               $20/race (cash or check payable to MINSA) 
By Thursday noon, the 9th of Dec, 2022!!
Questions? Call Carl 651-245-5997or email cnrdgrn@gmail.com