A fantastic weekend of racing at Blackhawk. Many thanks to the race organizers, coaches, and volunteers. Great to see so many states represented at our race! Wisconsin, Minnesota, Michigan, Illinois, Maine, and Iowa.
On to the next!
https://www.webscorer.com/race?raceid=264993
https://www.webscorer.com/race?raceid=265119
---
Coming up at Blackhawk in Middleton WI on the 15th/16th Jan weekend are the next races in our Midwest Regional series. Mark Torresani and his crew have been putting together a good manmade base and have been getting some natural snow on top! Should be great skiing!!
The plan is for a Pursuit race on Saturday and a Mass start by class waves on Sunday. Courses and final distances to be determined based on snowfall over the next 10 days.
If you plan to attend, please register online as below—and please let me know so we can provide a coaching staff to back you up!!
Open the webpages below, and under "Find Races" choose "Find registrations" and scroll way down to the 15/16th 2022 dates to find the actual registration and race information.
---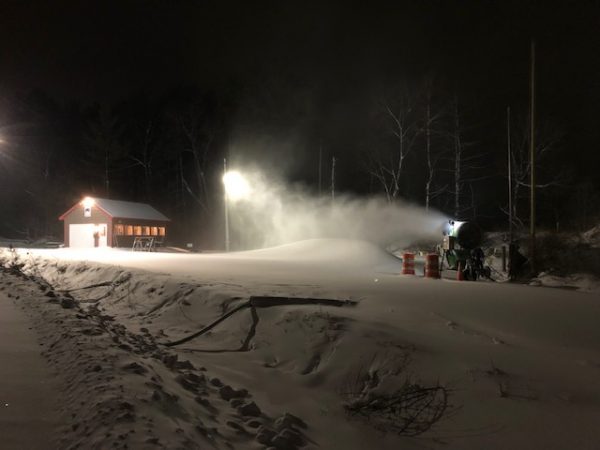 The volunteers at Blackhawk have been working hard to get ready for the Midwest Regional Races #3 and #4 at Blackhawk Ski club. There is plenty of manmade snow on the trails with more natural snow on the way. Conditions are expected to be very good. Registration for the events will open on January 5th at:
https://www.webscorer.com/members/myracedetails?raceid=264035
https://www.webscorer.com/members/myracedetails?raceid=264086
Please note you will need to sign up for both days if you plan to race both days.
We are in need of volunteers for the race, if you can help either prior to or after your race please let me know. Don't forget to bring your cheering section to the race.
If you have any questions Mark Torresani can be reached at 608 334-2846