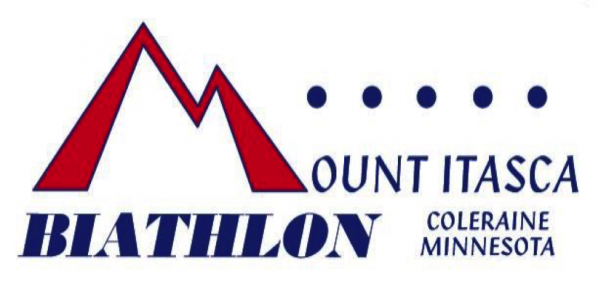 Midwest Regional Race 3-4
Hosted by Mt. Itasca Nordic Ski Association
Date: Saturday, Sunday, January 30-31, 2021
Place: Mt. Itasca, Coleraine
---
Race Format: Saturday: Sprint 7.5k – All M, F
Sunday: Mass Start 10k- All M, F
Registration: Both Days- 9:30 AM – 9:55 AM
Zero: 10:00 AM – 10:30 AM
Race Start: 10:45 AM
Cost: $20/race (cash or check payable to MINSA)
COVID-19: Do not attend the race if you have, or recently have had, flu symptoms and/or a fever.
Masks should be worn unless you are out skiing or on the firing line. Wax building will be close except for the coaches waxing athlete skis.
Same Wax policy: Athletes trying for the JYWCH MUST use the wax provided by the organizers! Wax will be available on Friday afternoon and in the morning on Saturday. For the Sunday race we will wax the skis on Saturday afternoon. I pair skis per athlete!
Pre-registration via email to Vlad – cervenkv@gmail.com necessary!
Questions? Call Vlad 218- 256 8323 or email cervenkv@gmail.com